History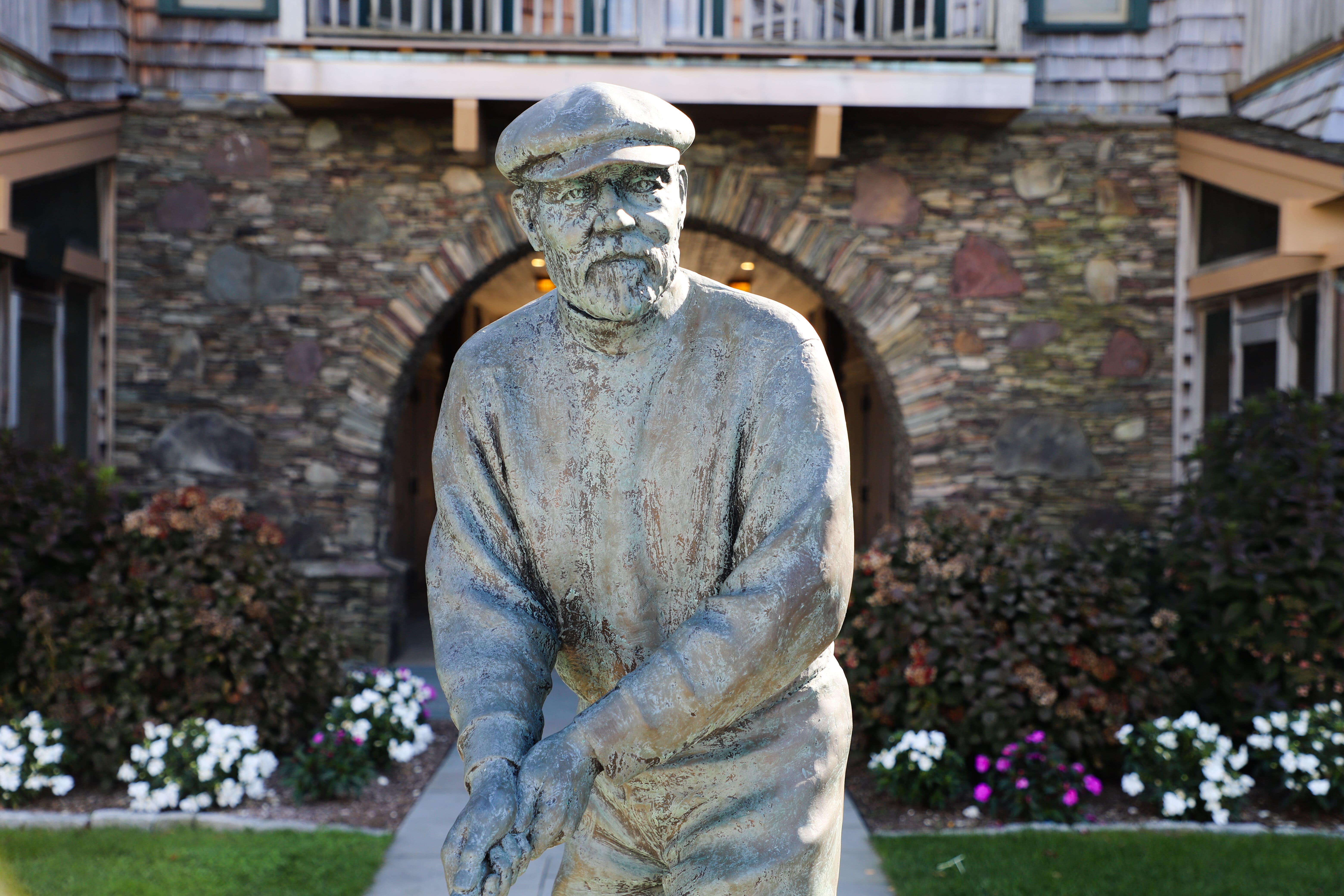 CLUB HISTORY
In 2000, British Entrepreneur Peter de Savary opened the Carnegie Abbey Club on 300-plus acres leased from the Benedictine monks who operated Portsmouth Abbey School. His vision was to create an intimate, leisure property that made members and guests feel as though they were on their own private estate, but equipped with all the facilities of the world's greatest hotels. In 2018, the club was acquired by a group of members who founded what is now The Aquidneck Club, the premier private club destination in New England. Since the ownership change, the club has invested in substantial capitol improvements projects, allowing the membership to flourish and setting a new standard for service in this thriving private club.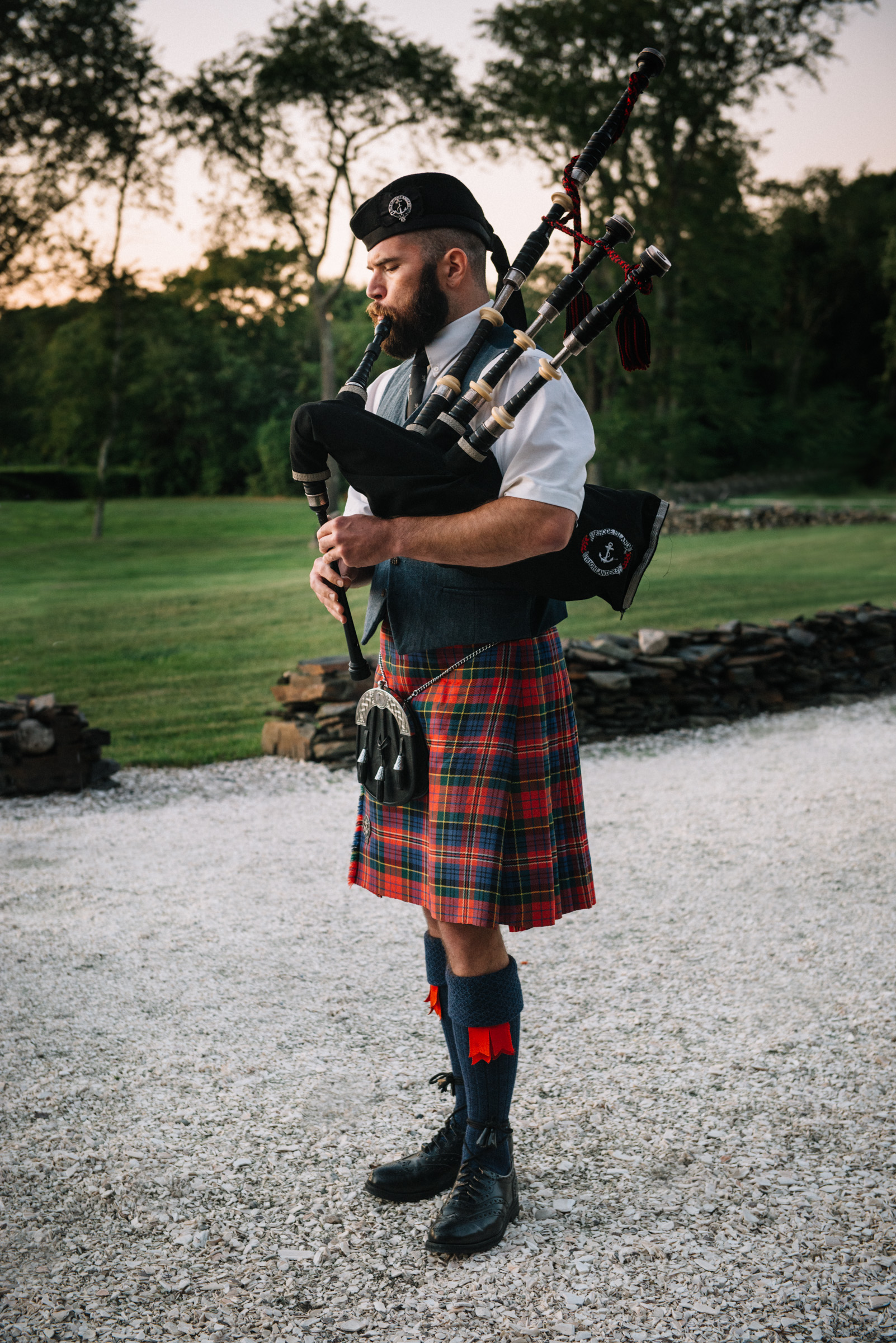 SACRED LAND
Originally, Aquidneck Island was home to the Narragansett Indian tribe who called the land the "Isle of Peace." It was purchased from the tribe in 1638 and inhabited by the nation's first English settlers who, after fleeing from persecution, secured religious tolerance in what is now the city of Portsmouth by collectively signing a contract guaranteeing their freedom.
In 1647, it was the site of the first assembly for the Colony, then consisting of the towns of Portsmouth, Newport, Providence, and Warwick. Stone walls on the Club's property designate the boundaries of the original colonial land grants. The island remained an idyllic center for agriculture, shipping and commerce until the colonial revolution, when it was occupied primarily by British forces.
In the late 1770s, American troops were advancing on the English-controlled island. On August 19, 1778, The 'Battle of Rhode Island' was fought on what are now the 7th, 8th, and 9th Holes. Historical markers can be seen throughout the course as a reminder to members of the historical significance of the land we occupy.